Past Webinar: Technology in Homebuilding | Hosted by: Builder & Meyers Research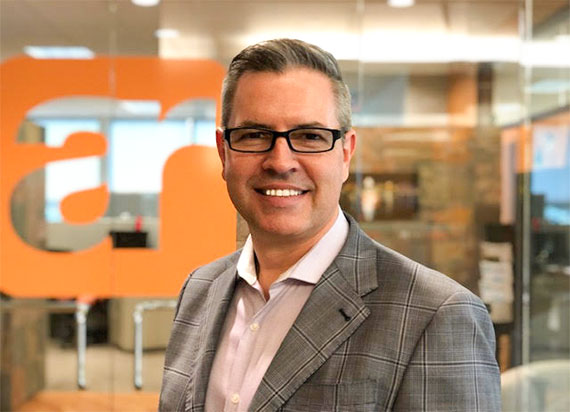 Tim Bailey, Division President of Avid Ratings, co-hosted a Technology in Homebuilding webcast with executives from BDX and Hanley Wood & Meyers Research.
What should you be applying to future strategy and construction?
Let us help shape your new home construction and planning as we gear up for 2020. Join us and learn:
How does technology fit into homebuilding today? Home automation and beyond…
How to use technology to improve the transaction and customer experience, journey, and reviews.
Why Content is King. Using technology and digital scale to compete with re-sell homes.
Ways to improve your content/photos/ratings and social influence to capture today's home buyer.
What new innovations can apply to realistic production design in the future?
Watch Webinar HERE.
Have any questions on this webinar? Please contact us HERE.