U.S. Real Estate Market Expecting Boost From End of Travel Ban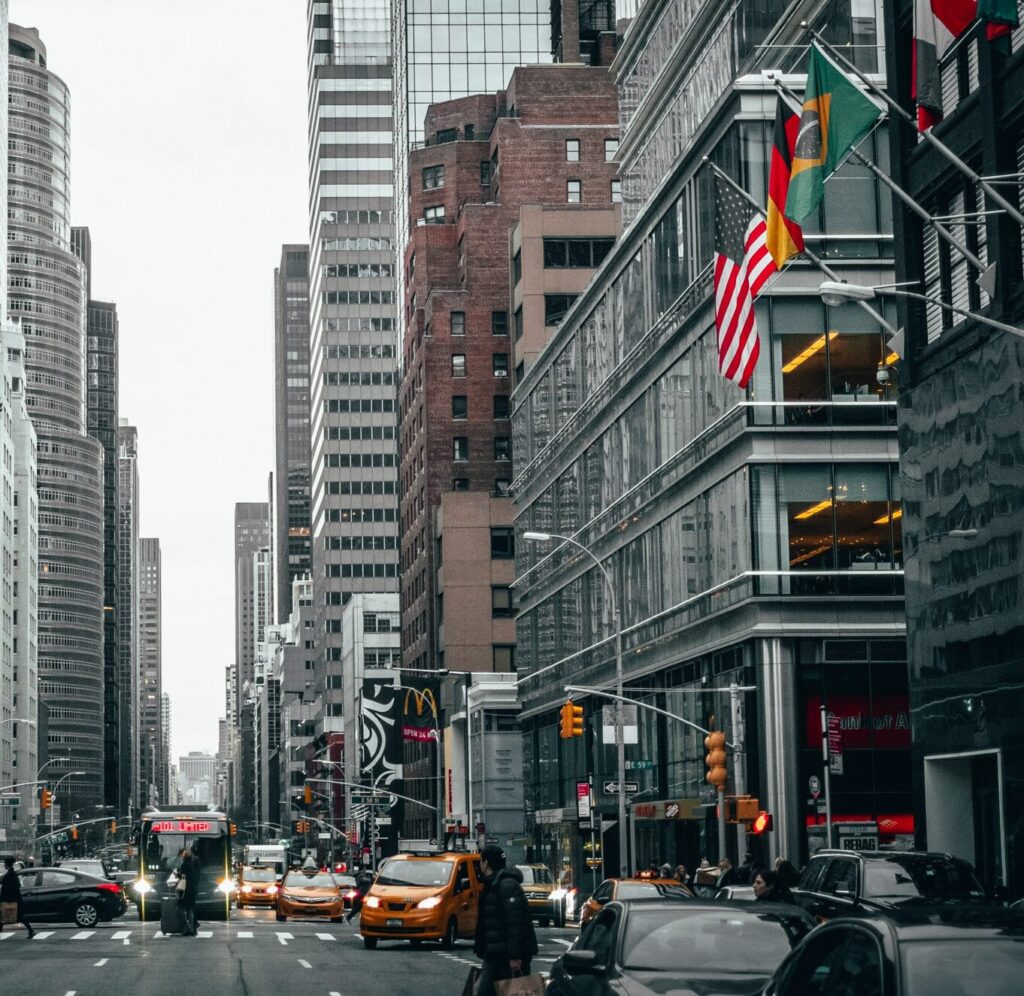 The United States lifted the travel ban for vaccinated visitors from over 33 countries. Amongst those visitors will be affluent real estate buyers who haven't been able to tour potential investments due to travel restrictions.
In 2018 and 2019, foreign buyers spent between $180-267 billion dollars on U.S. real estate. Due to the pandemic, overseas buyers weren't able to visit the States anymore to view and buy real estate, which led to a drop to $107 billion in 2021.
However, most of that revenue is expected in the luxury housing market, fueling the appetite of the wealthy for luxury apartments and mansions.
For the first time in over a year and a half, affluent buyers from China, Brazil, Europe and India will be able to buy properties in hot metropolitan areas like New York, L.A. and Miami again.
What has also changed during the pandemic is the massive wealth creation that benefitted wealthy investors who can't wait to spend that extra cash on status symbols like New York apartments and houses.
Brokers expect a flood of buyers across all U.S. markets. Especially in the coastal areas. In addition to luxury homes in metropolitan areas, foreign buyers prefer new construction.