The Rising Tide of CX in Homebuilding
[vc_row][vc_column][vc_separator border_width="2″ el_width="70″][vc_column_text]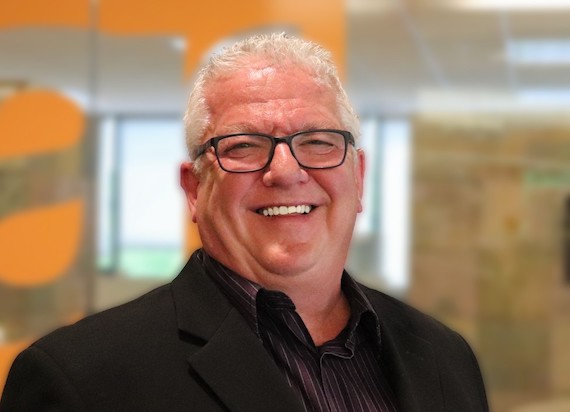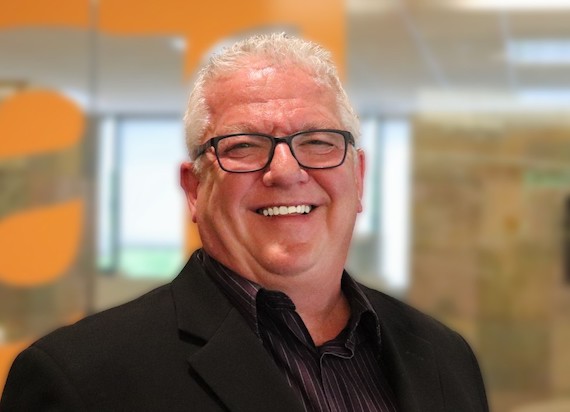 By: Greg Stolz | Director of Business Development at Avid Ratings Canada
"Why would we invest money in customer experience management programs, when the market is so hot that we can sell out projects in days," was a sentiment I heard frequently when market conditions were robust. But now with less buoyant activity in many areas of the country, it is time to re-think how to maintain or increase market share.
I have had the pleasure of working in the customer experience (CX) management sector of the residential building industry for over 17 years, promoting "best of breed" technology and assisting builders in delivering customer experience excellence to their homebuyers. Over my career in this field, I have presented Customer Experience (CX) management solutions to hundreds of senior management teams, ranging from small custom builders to large publicly traded builder/developer companies. All too often I have heard various versions of the comment above.
This attitude not only seems oblivious to the power of today's socially connected millennial homebuyers but is also disregarding the tremendous ROI that customer experience excellence creates for a building company. Not only does delivering customer experience excellence demonstrate to consumers that you genuinely care about every aspect of the customer journey, but more importantly it has a significant impact on your bottom line.
Recent statistics from the 2018 CHBA Homebuyer Preference Study-powered by Avid Ratings reveal that 85% of new homebuyers will use the internet to find a builder. That is pretty obvious to all of us. However, the same percentage also indicated that online ratings and reviews play a significant role in the final decision process!
Selling your homes may be easy in high-demand markets and builders may not recognize how important the impression they leave with customers will be for the success of their current and future projects. Remember that the building industry is cyclical, and it ebbs and flows from very successful selling years —when the tide is in — to very challenging years — when the tide goes out — when selling is tough. This inevitably happens almost every seven to ten years or so.
Builders who invest in CX measurement and performance excellence when the tide is in are often the winners when the tide goes out again. Those who pay little attention to how their teams deliver on customer experience excellence in buoyant markets risk tremendous consequence when the market shifts. This is when online reviews and ratings from past customers will be playing a significant role in success…. or failure. Builders with great ratings and reviews will flourish, while those who have poor ratings and reviews will struggle. Ask any millennial or digitally connected consumer.
Customer experience management is like a pencil, that if made sharp, always kept sharp and used creatively while times are good, can illustrate bold and engaging statements about a company. But failing to remain sharp in the good years leaves nothing but smudges on the reputation of a business. And those smudges on a company reputation will make it even more challenging for sales in a slower market. It may even make prospects turn the next page and buy from your competitor.
[/vc_column_text][/vc_column][/vc_row][vc_row][vc_column][/vc_column][/vc_row]