Join Us at the International Builders' Show 2023
Here Are 3 Great Reasons to Visit Us at IBS This Year!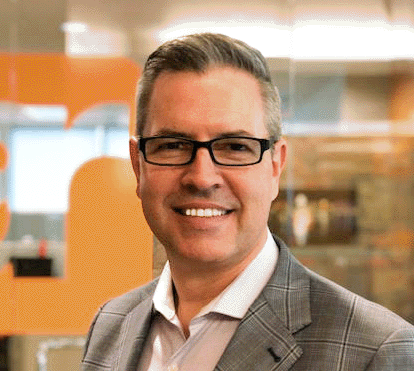 Listen to Tim Bailey, our Chief Strategy Officer, speak on A Value-Based Approach to Overcome Buyer Fears and Leveraging CX As a Brand Differentiator.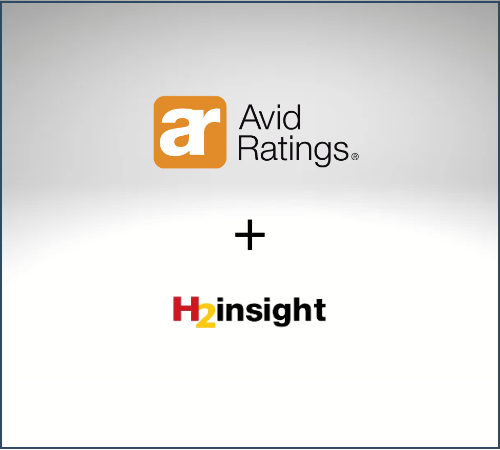 Learn more about our game changing acquisition of H2insight and how we're creating the most comprehensive solution dedicated exclusively to the success of homebuilders.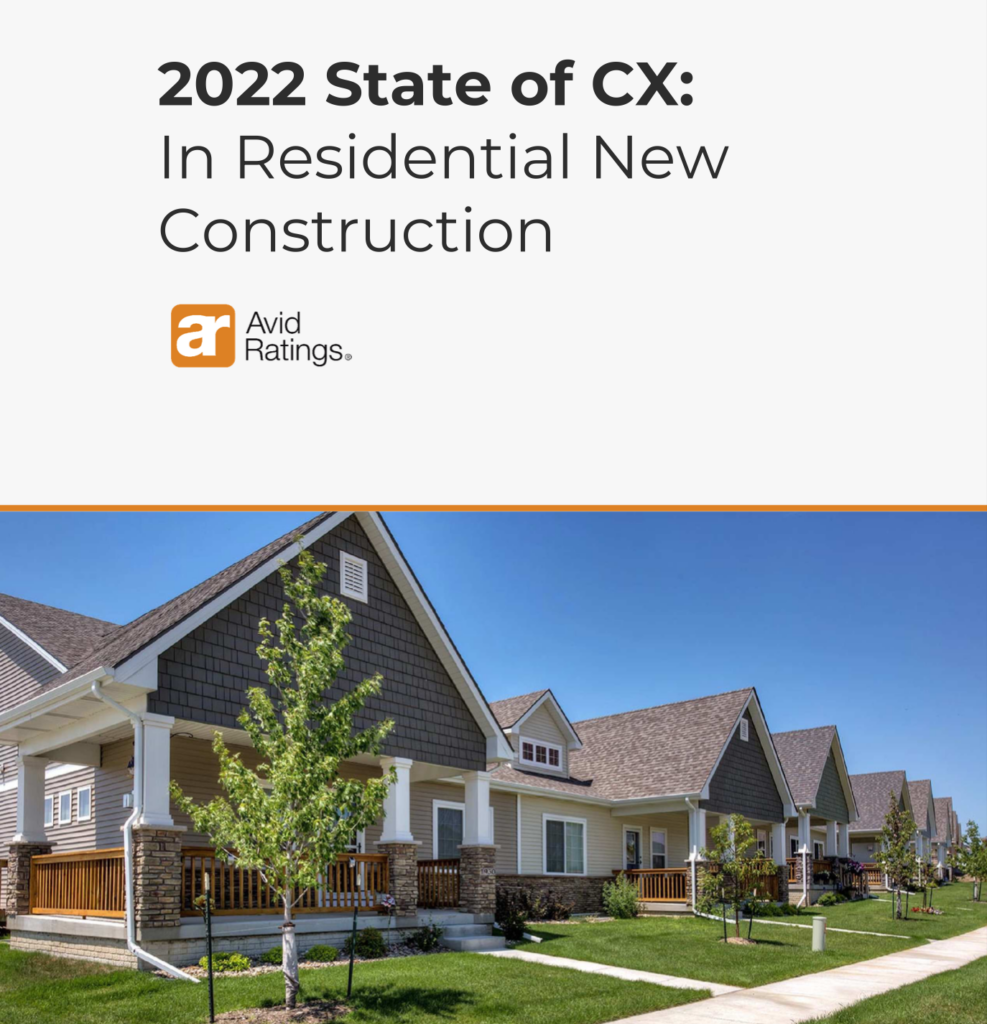 Be the first to get a copy of our latest State of CX Report specific to the new construction industry. It's chock-full of industry trends and benchmark data.
Contact:
Kyle Faino
Head of Marketing
kyle.faino@avidratings.com