Homelessness Awareness Month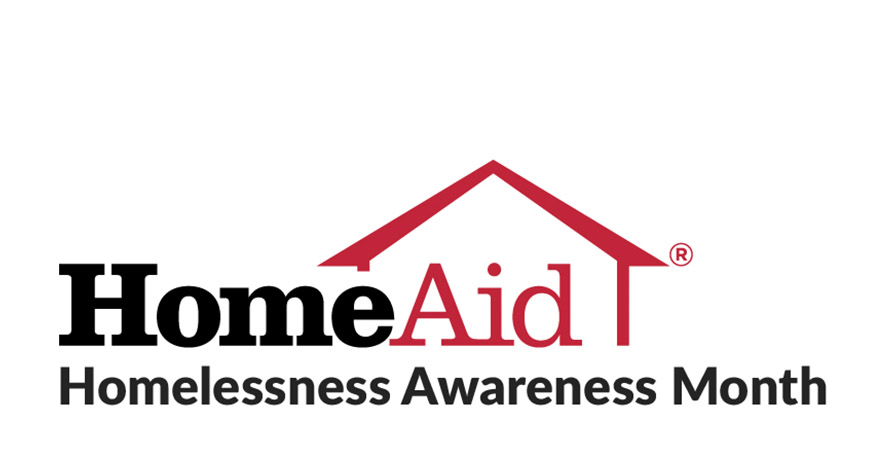 November is HomeAid's Homelessness Awareness Month
Did you know? Over 2.5 million Americans will experience homelessness this year? Over 1 million will be children and nearly 7 million are at imminent risk of becoming homeless.
That is why our good friends at HomeAid America have started, Homelessness Awareness Month. HomeAid, a nonprofit organization and one of the nation's largest providers of housing and resources for people experiencing homelessness.
Learn more about Homelessness Awareness Month and how you can help.